The theme of 2021.
The Best Way to Create the Future – is to create it
The theme relates to the aim of EuroCHRIE: it invites delegates to explore the broadening base of member countries, and to find new collaborations, new ideas and views through a broad range of topics. The EuroCHRIE 2020 conference aims to inspire delegates to explore different takes on hospitality innovation between academics and industry.
In the heart of Aalborg.
Conference Venue
For many years, Hotel Comwell Hvide Hus has been a well-known landmark for Aalborg, both architecturally and as one of the region's top hotels. The hotel offers upper upscale-rated meeting and conference facilities with space for up to 500 participants as well as accommodation under the same roof. Hotel Comwell Hvide Hus is ideally located just a few minutes' walk from the bustling city centre and in the very heart of Aalborg's largest green spot, Kildeparken, ensuring a comfortable and easy-going atmosphere of your conference.
From across the World.
Inspirational Speakers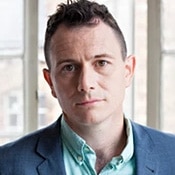 Tom Hall
Vice President
Lonely Planet
Alison McIntosh
Professor of Hospitality & Tourism
Further Speakers
to be announced in the coming weeks
Further Speakers
to be announced in the coming weeks
Further Speakers
to be announced in the coming weeks
Expand your knowledge.
Paper & Poster Submissions
The EuroCHRIE 2021 Poster session will be a highlighted as a joint session! Posters are the future research papers and publications. Therefore poster presentations will be highly valued at this year's conference! Delegates will have the opportunity to present their research ideas/initial research to fellow colleagues from all over the globe. The paper and poster sessions at EuroCHRIE 2021 will provide valuable feedback from tourism and hospitality researchers from all over the world.
Ongoing Development.
The Lecturer's Lounge
This Lecturer's Lounge will focus on professional development for teaching track faculty (teaching professors, lecturers, instructors). The workshop fills a crucial need for many departments with limited experience on how to mentor, evaluate, and promote new ways of teaching and learning suited for new generations of students.
Keeping you entertained.
Things to do in Aalborg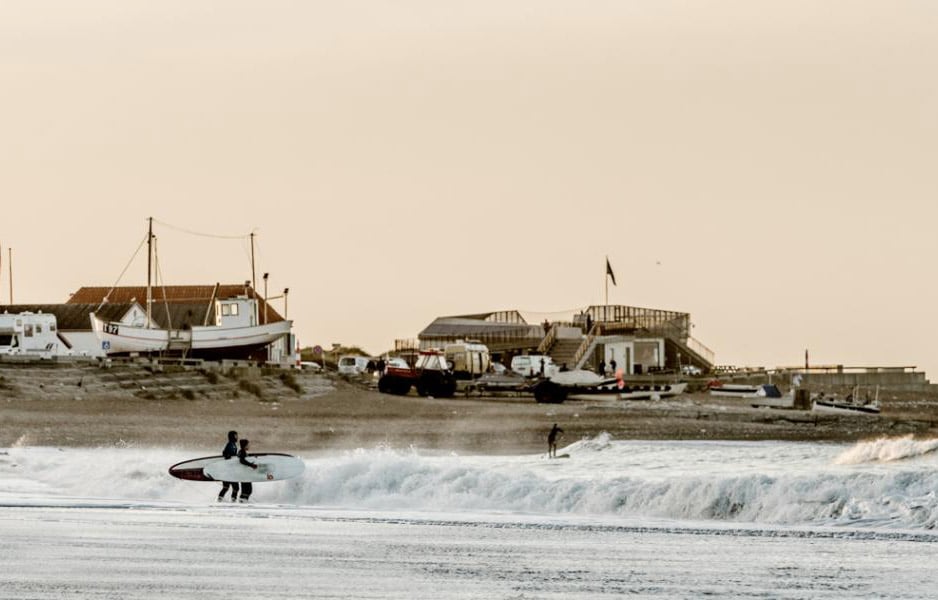 1 Day Social Tour
Experience Cold Hawaii (west coast of Denmark) and the first appointed National Park in Denmark – National Park Thy. Along with local specialties, this trip offers you the raw experience of a destination that has undergone a huge change in relation to tourism, settlement and development
Welcome Reception
Hosted at the Utzon Center by the shore of Aalborg, the last building conceived by Jørn Utzon, who grew up in Aalborg & designer of the Sydney Opera House. This is a fantastic opportunity to meet other first time attendees and the EuroCHRIE Board of Directors.
Nordic Street Food Night
We have invited top chefs from Northern Denmark to serve a variety of tastes from the Nordic Kitchen cooperating with local food and beverage producers.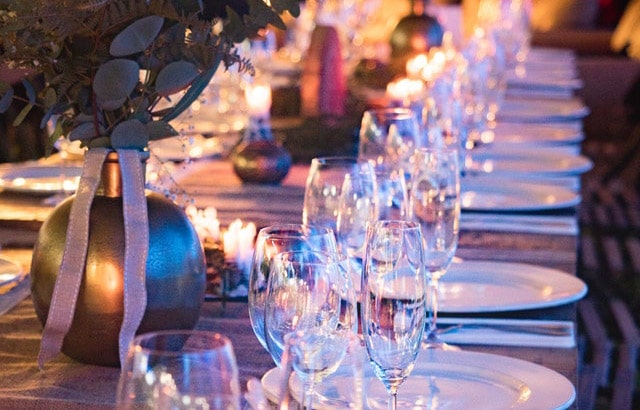 Høstfest Gala Dinner
The gala dinner is transformed into an original Danish harvest feast "Høstfest". Hosted at Denmark's most beautiful renaissance castle, Voergaard Castle, located 40 km north-east of Aalborg on the North Jutland peninsula.
Creating an experience.
Student Involvement
UCN students will be involved in the planning and operation of the EuroCHRIE 2021 conference in all functions (except for the academic processes). The conference will generate both internship and volunteering opportunities for our students. We expect that around 100 students within F&B, Hospitality and Tourism will be the core element in operations of the EuroCHRIE2021 conference.