News
The EuroCHRIE 2020 Award Winners have been announced
---
The Results are in!
Based on the nominations received I can now announce some of the worthy recipients for the 2020 EuroCHRIE awards which will be presented at the 2021 September conference in Aalborg during the Gala Dinner and other events. 
Chrystel Masdupuy
Immediate Past President of EuroCHRIE
Chair of the Awards Committee
---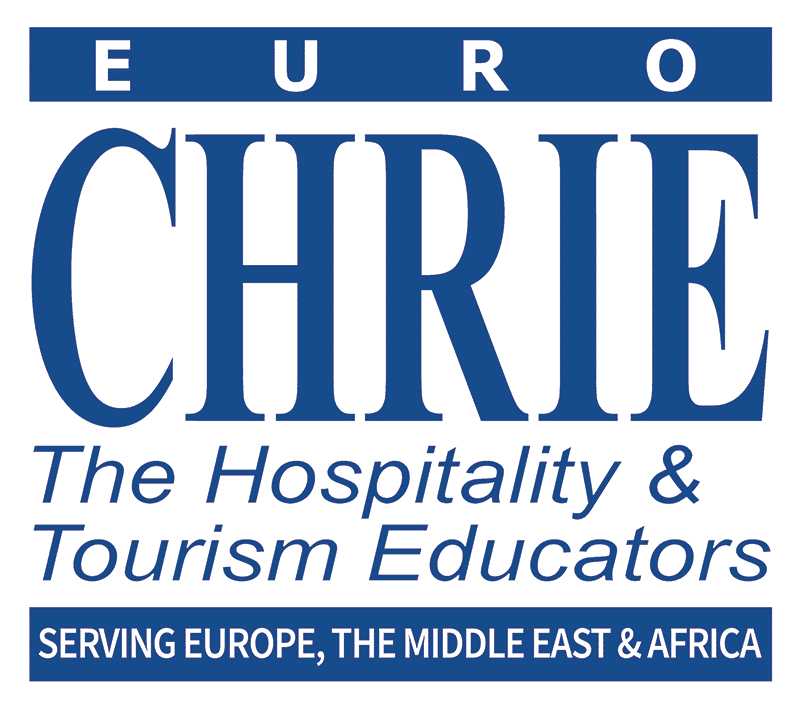 The EuroCHRIE President's Award
The EuroCHRIE President's Award is the highest individual recognition a member of EuroCHRIE may receive. It is presented to a EuroCHRIE member in recognition of the individual's lifetime contributions and outstanding service both to hospitality and tourism education and the EuroCHRIE Federation.
Congratulations to this year's recipient: Mrs. Eléonore Vial
---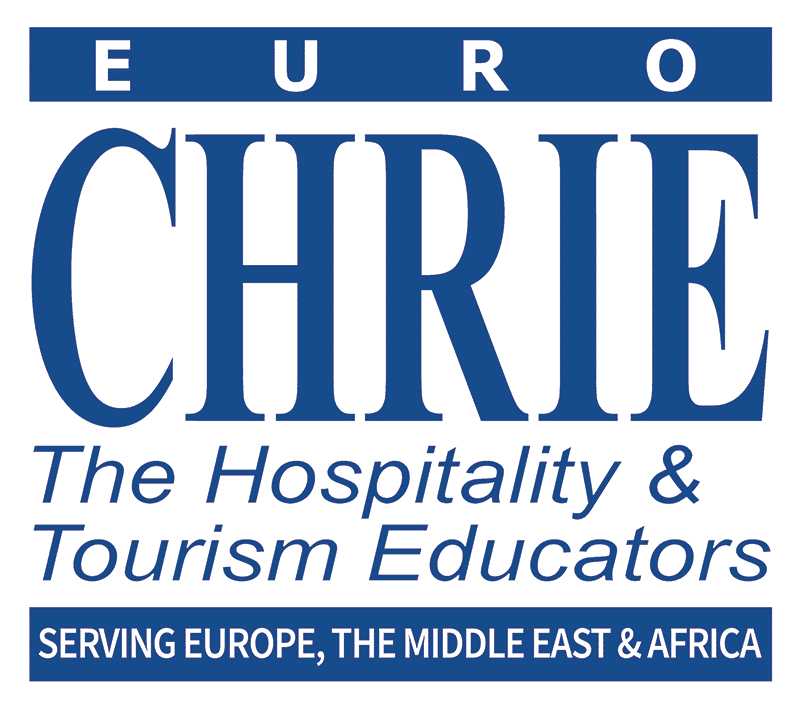 "Bridging the Gap" Award
– in recognition of significant contributions related to bridging the gap between academia & industry
This Award honours a professional who has worked to build closer cooperation between academia and industry in relation to training, research and development in hospitality and tourism education.
The recipient will normally be a EuroCHRIE member.
Congratulations to this year's recipient: Prof. Dr. Willy Legrand